Plastic bag, plastic box is the mainstream packaging for cannabis pills because of the airtight and cheaper cost. For cannabis mints, most of companies choose the traditional metal packaging with child resistant lock. Is there any airtight metal packaging for cannabis pills or mints with affordable cost? Gen10 and Gen11 child resistant tin tube is designed for this purpose.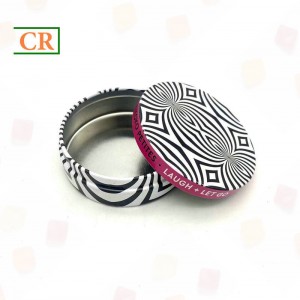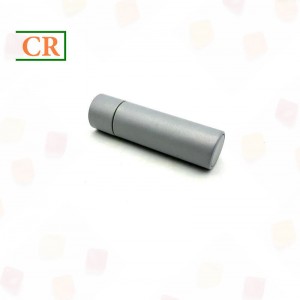 Gen10 child resistant tin can was applied fully tinplate with silicone gasket to consist of 100% recycling/sustainable packaging. It's two-pieces tin structure – rolled inside lid and necked with rolled inside bottom. There are three slots with different sizes in the necked bottom and one groove in the lid area to constitute child resistant mechanism – Turn&Lift when the groove turns to smaller slot and then the lid will be released from the tin bottom. All the slots are larger than groove that ensures the lid to be opened by turning and then lifting style rather than opening by lifting only when the lid groove on the smaller slot area. No need to remodel the tin structure and add a silicone gasket will keep the airtight or smell-proof that the standard reaches on water-leaking proof. It's the perfect airtight child resistant tin version with amazing cost, but there is the size range for this version that the diameter should be around 45mm to 90mm and height is 18mm to 27mm. Except for cannabis mints or pills, it could pack edibles, cartridges, chocolate ball or dry marijuana flower.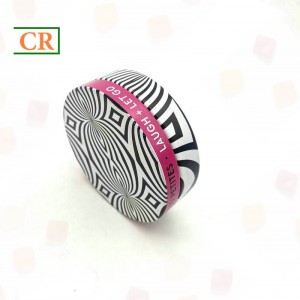 Gen 11 child resistant tin tube applies outside tinplate and inside plastic box to form an airtight child resistant version. It's three-pieces tin structure – rolled inside lid and rolled inside bottom. The inside plastic lid and bottom with screw consists of this regular child resistant feature – Press&Lift that increases a foam pad could keep airtight. It's multiple CR structure that possesses the exquisite appearance, child resistant version with airtight and no size limit. It could apply to pack all kinds of recreational cannabis products. The smaller size could be diameter 25mm and height 40mm that packing pills or mints will be more convenient.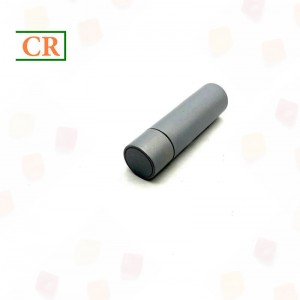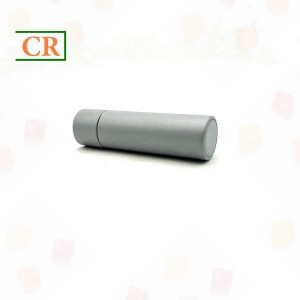 Except for Gen10 and Gen11 round child resistant tins for cannabis pills or mints, the other option is airtight Gen1, Gen2 hinged tins, Gen4 slide tins. There are various developed child resistant tins in our stock and some new CR tins are developing continually. Any requirement of child resistant metal packaging could be achieved by CR TIN who specializes in customized child resistant tins more than 5 years.
---
Post time: Oct-13-2022